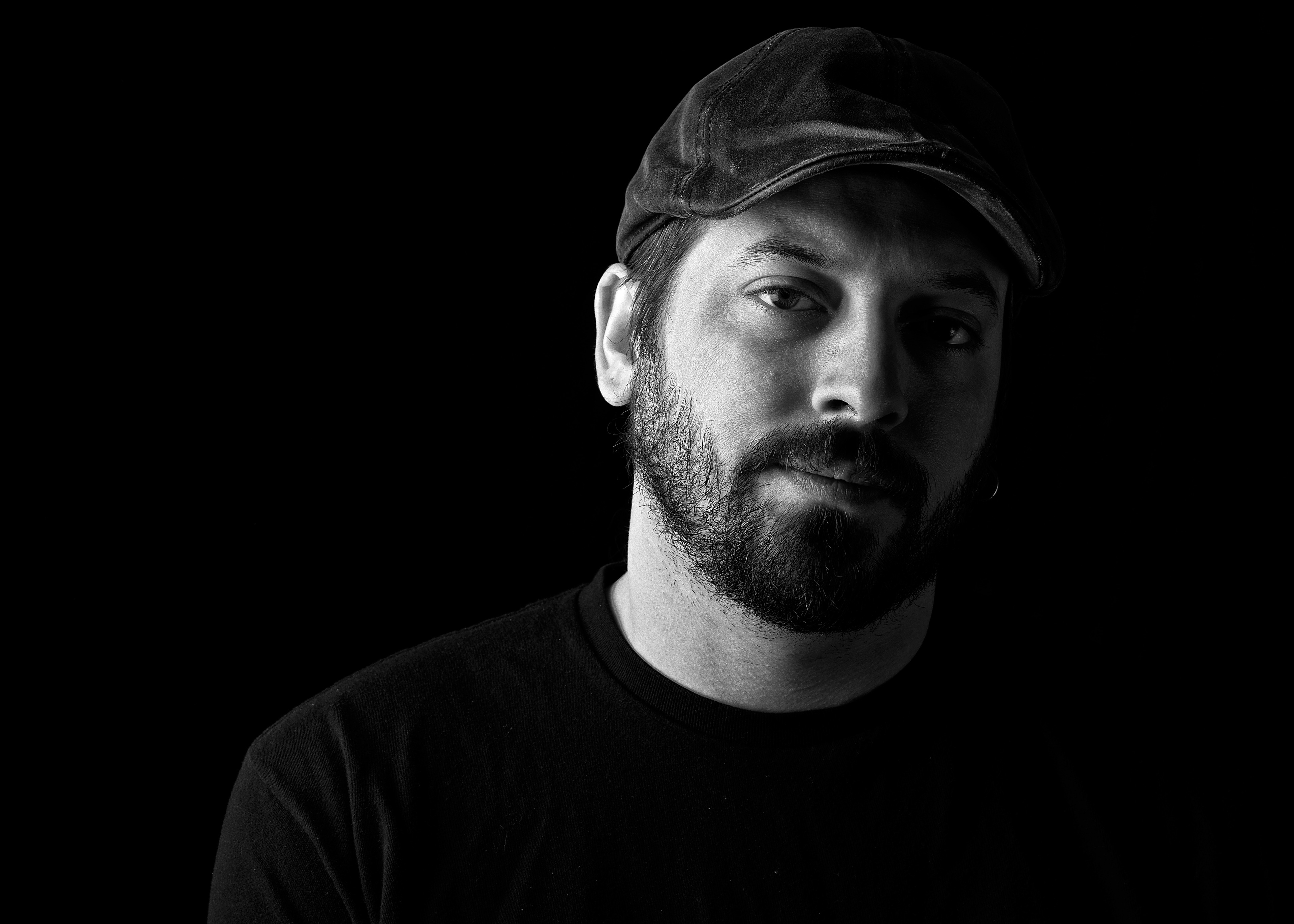 Thank you for visiting my Portfolio.  My name is Tim and I am a photographer in the Boston Area of Massachusetts.  I specialize in portrait photography and digital fine art composition.  
I started my creative career as a musician.  Focusing on Bass Guitar, I have played in bands around the New England area as well as recorded various local artists in Boston and New York City.  As music became a job, I decided to pick up a camera and start a new hobby.  Little did I know, I would fall in love with photography and move my main source of creativity into this new medium.  
My main genre focus is portrait photography.  I love working with people and capturing their emotions in an image.  People are dynamic, changing moment to moment.  Love, loss, anger, happiness.  To capture this is a pleasure and an inspiration.   
I also focus on creating digital fine art with my images.  As a painter crafts a canvas, I create images on a digital canvas designed for print.  I have prints available for sale and I work with clients creating commissioned art that is personalized to their interests.
Thank you for visiting my portfolio.  Please contact me with any questions about purchasing art, portrait work or hell, just to chat.